Organic Chemistry Tutor

Your one-stop place for organic chemistry private tutoring, practice materials, organic chemistry study notes and cheat sheets: all you need to ace your organic chemistry exams and graduate faster!
Organic Chemistry Notes and Cheat Sheets
Over the years of teaching organic chemistry I've developed a huge (and constantly growing) collection of organic chemistry study notes and cheat sheets. Currently, I have over 200 pages of detailed notes on virtually every topic in a typical organic chemistry course with full curved-arrow mechanisms and tricky points explained in details available for an immediate download. Check out all the notes I have in store by clicking the button below.
Organic Chemistry Tutoring
Hey there! My name is Victor and I'm a professional organic chemistry tutor 😃 I specialize in helping college students with college organic chemistry.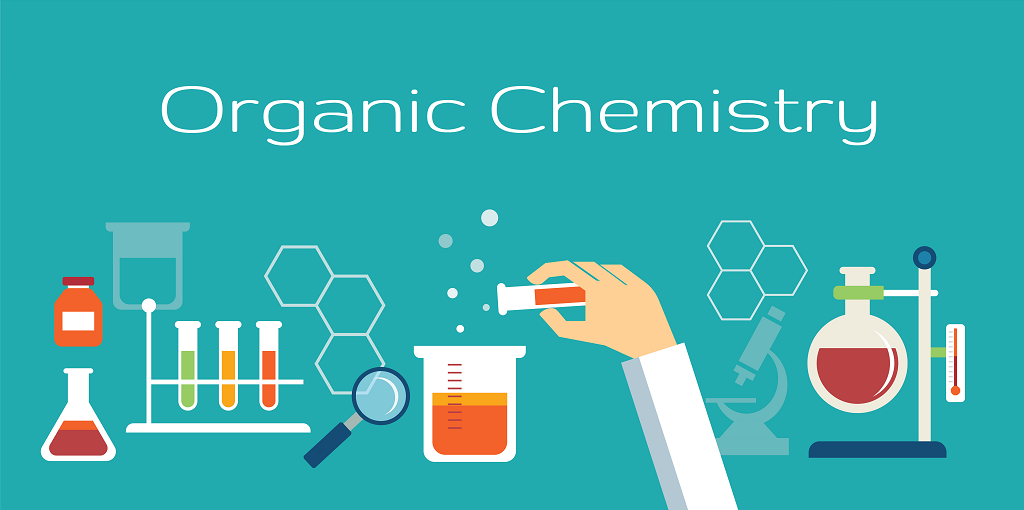 ---
Have Any Questions? Send Me a Message!